The reasons why parents will buying play tents
As parents, you're definitely caring for the growth of your kids and understand the role of games is vital in children's development process. You've wracked your brain looking for new, creative ways to keep your kids entertained. If you're out of ideas, maybe you ought to look at a few of the very best kids' tents for indoor or outdoor use to provide your little ones with a new space to play. Being trapped inside the home doesn't mean your kids can't enjoy an outdoors-style adventure. Why not invite them to put up camp in the living area or their own bedroom?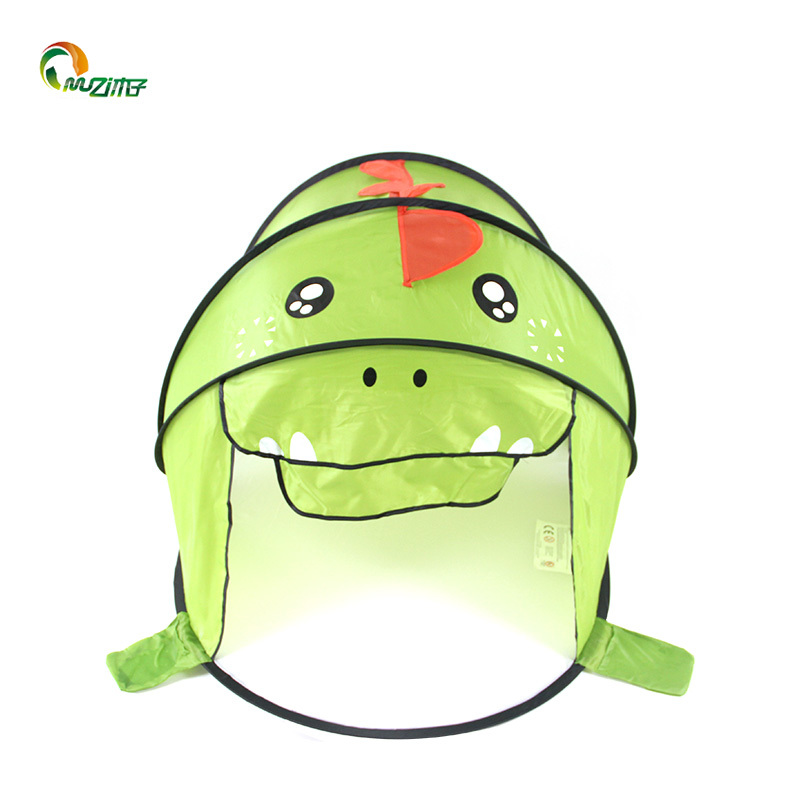 The best part is you don't even have to leave your backyard to create these lasting memories together with your kids. And play tents do not need to only be for garden camping, either.

Things have come a long way from throwing a blanket within a few dining room chairs. Today's technology has made the best kids tents light, portable, and easy to assemble in a matter of minutes. With any of the options on our list of the best kids tents out there today, you'll be sure to offer your kids with the ideal place for camping and allowing their imagination run wild.
What's the intention of this drama tent? For camping, playing or infant caring? Used indoors, outdoors or both? You can choose a play tent with UV protection fator for outdoor playing. By way of example, our pop up tent provides wonderful shield from the sun at the shore.

Games allow children to integrate entertainment, sports and learning together, so it's the ideal way to inspire kids' intelligence and creativity. Back in recents decades, parents in growing numbers realize the muti-uses/advantages of play tents for children:

Advantages of play tents for children:
They supply easy entertainment inside or outdoors.
They foster children's capacity to organize movements, balance and imagination.
They are perfect presents for birthdays or vacations for children.
They are essential caring gear for babies.
Pick the great tent for children's play is challenging. If you would just purchase a play tent, you can use following criteria in evaluation.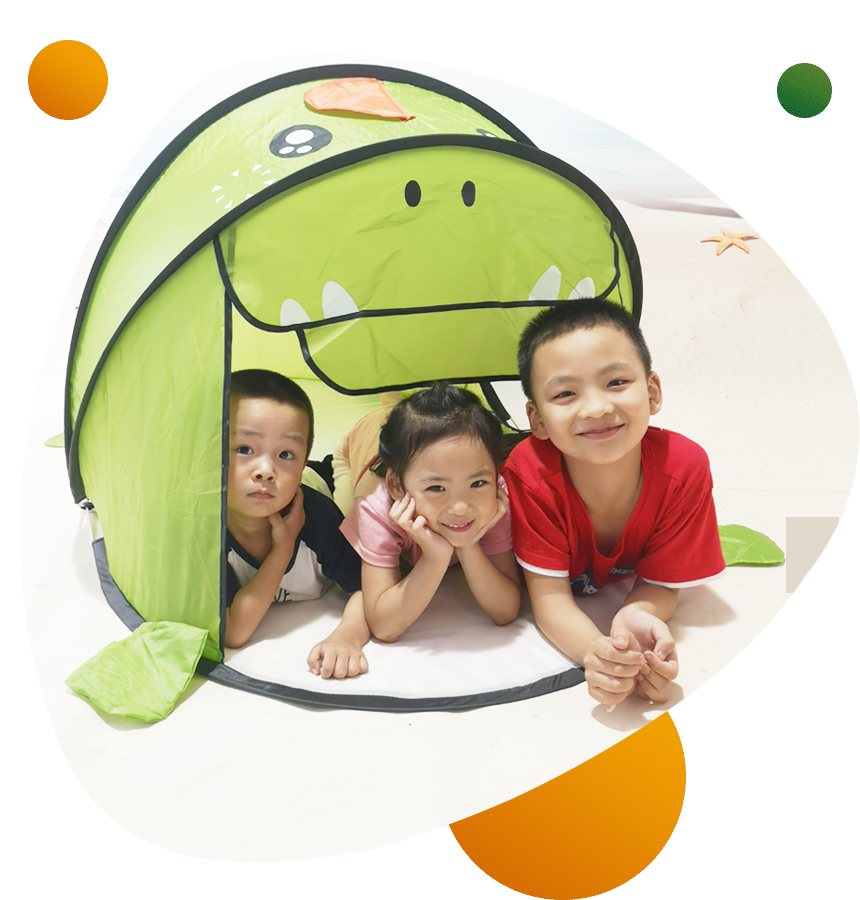 How Many Children Will Be Playing Together?
Just 1 children or 2-5 children playing together? And what ages? Boys or girls? The play tepee, like MUZI play teepee tent, matches generally 1 children along with a 3pc or 4pcs play tents set matches the playing demand of two to five kids in maxmium.

Prices
The cost of a quality tent set is a lot higher. But it is well worthwhile.

Form of Tents
Single tent or combined tents? Pop up stalls or conventional tents which require to assemble? Dome ones or teepee? Made of nylon, polyester or canvas? No assembly necessary for pop up tent, like pop up kids play tent, and they are extremely lightweight and streamlined for carrying or storage. Domes tent is common for playing or camping. The teepee is much better for creative playwith.

The best way to produce an indoor tent

Assembling a tent inside is a fantastic activity for kids and parents alike. Once built an indoor tent may create a fantastic den for little ones to play, read and also rest. You can easily make a easy den inside by following these easy and simple steps on how best to build a tent inside.
The best way to set up a children's tent.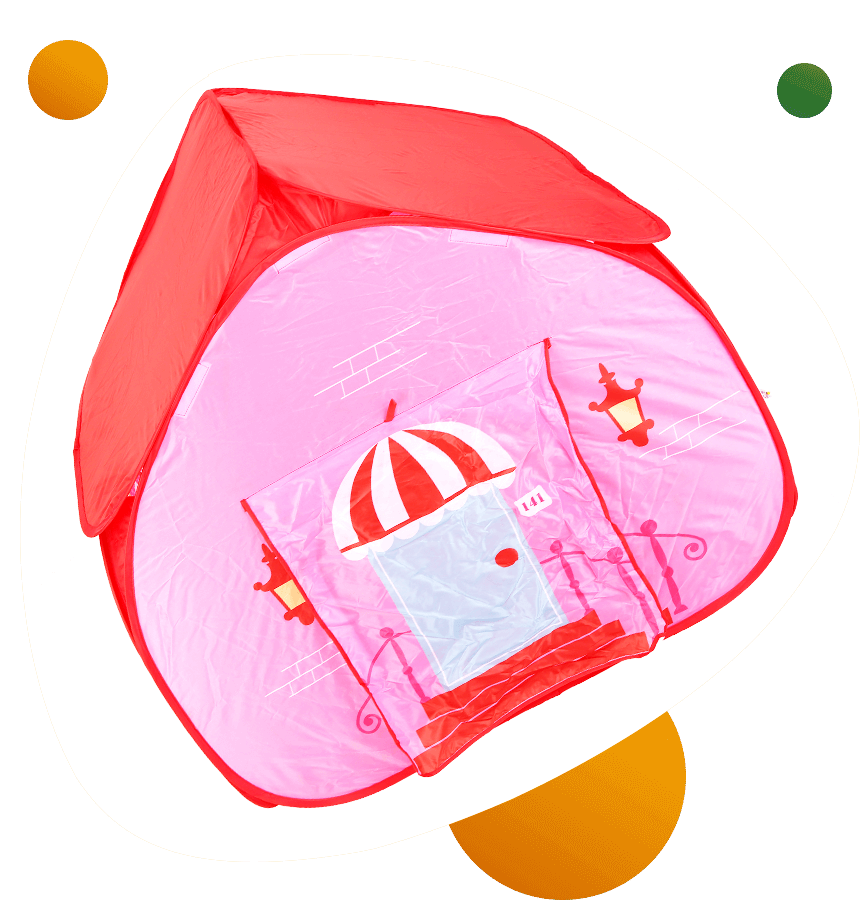 1. first choice Circle, the play tent within the tent tiled on the ground (generally is your interior tent, however there are a number of first put the outside tent up in the drill inside the hanging inside the tent, the principle would be to put on the tent pole of that layer), and the tent wrapped together with the nail bag, pole bag and other accessories first put aside.
2. Take the folded out account rod, connect it, straighten it by one and join it into a long pole
3. The long fiber rod is put into the camp tube of the children's tent (also known as the tube ). A number of gymnastic tents are of inner hanging kind, and hooks are wrapped on the fiber pole. Several poles must be worn at the same time.
Insert one end of this fiber rod into the hole in the bottom corner of the children's tent or into the needle ring (some stalls use the needle ring, each has its advantages), and to the other end (diagonal), holding the rod in one hand, holding the base corner of the tent at the flip side, slowly arch the pole, then after the tent is up, insert the rod into the hole at the bottom corner or to the needle ring.
And the last is to hang up the outer account, and to start the outer accounts and place it on the inner account